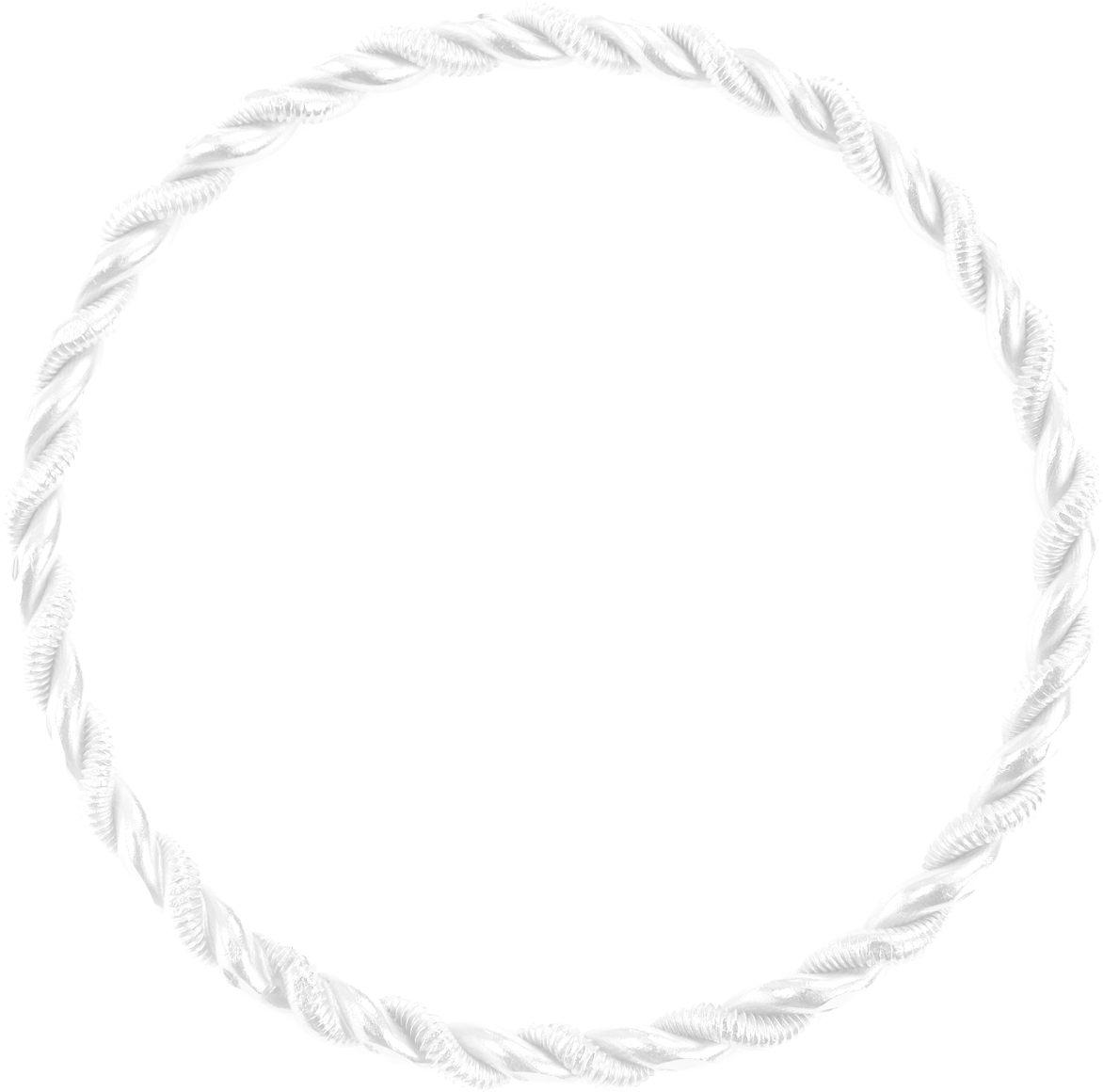 Designs that are one-of-a-kind and consistently exceed your expectations
Earrings
Bracelets
Rings
Necklaces
Earrings
Bracelets
Rings
Necklaces
We are constantly working on creation of new collections, ace your everyday style with our outstanding designs that gives an aesthetic look
Our stunning necklace will surely wrap you up in elegance and delight
We bring to you our beautiful designs that are lively and exquisite for any occasion.
Immerse yourself in the beauty of this masterpiece, which is exquisitely crafted and adorned with red and green stones.
Solid gold is a precious metal that will not oxidize or discolor since it is the least reactive metal.
We plate our silver jewelry in rhodium, which gives it extra shine and durability.
For a piece to be considered gold vermeil, the gold must be a minimum of 10k and 1.5 microns. We use 18k gold layered on sterling silver.
We work with expert jewelers who use high quality and enduring materials. From precious metals, set with genuine gemstones and ethically sourced diamonds.